LuxuryAerozona.net
About Me
Computers
Schizo Ramblings
REAL SWAG SHIT
Pictures
Projects
Artwork
Surprise Ow<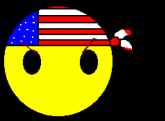 Last Updated: 08/22/2023 05:43:26 PM -0400 --- Somethings might be broken under a resolution of 1024x768!!!!
"I swear, by my life and my love of it, that I will never live for the sake of another man, nor ask another man to live for mine." - Ayn Rand

Eu sou um perdedor :DDDDD

Cool song lyrics for your day! :D
1. "Life is a test, and I confess...I like this mess I've made so far..." - They Might Be Giants - Boss of Me (2001)
2. "I got no credit, and I got no fear, and I got about a buck so I can buy a beer." Butthole Surfers - Dracula from Houston (2001)
3. "You know you've got me in your pocket, You just have to wait around, You know I'll keep you in my locket. Just come here so we can settle down." - Cults - Always Forever (2013)
4. "Hold on tight to this time, this place. 'Cuz everything you know will be erased. You were born inside your head, and this is where you'll be when you are dead." Alex G. - Things to Do (2010)
5. "And who can bare to be forgotten?" - David Bowie - Ricochet (1983)
6. "He hung himself with a guitar string, a slab of turkey neck and it's hanging from a pigeon wing" - Beck - Loser (1994)
Cool images from my computer! :D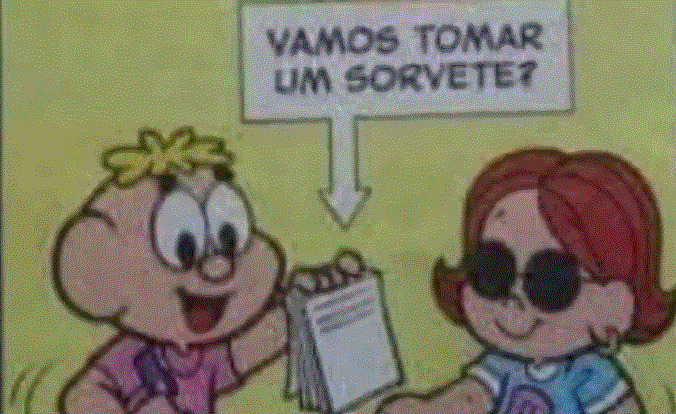 To my husband: I love you so, so much. To think that all things have lead us here is insane. So I will immoralize our love on the internet forever on this webpage. Thank you for always supporting me.
KIN + KIP 2021 - 4EVA
a